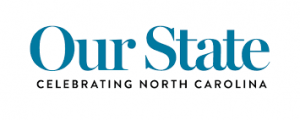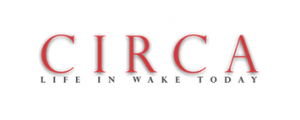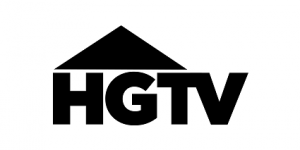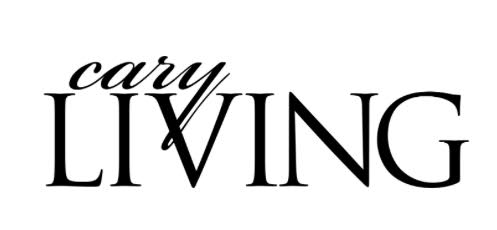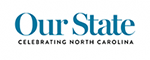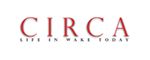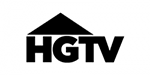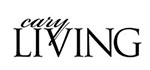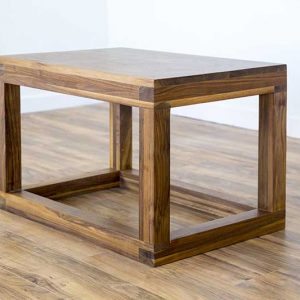 Black Walnut Cube Coffee Table
---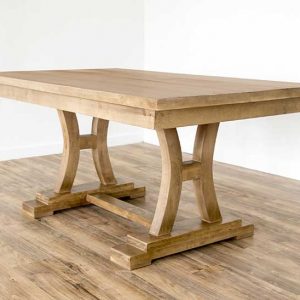 Chapel Hill Trestle Table
---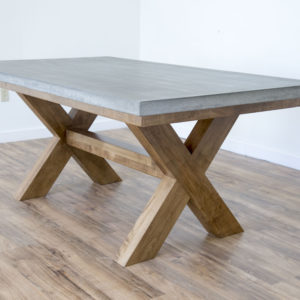 Cooper Trestle Table
---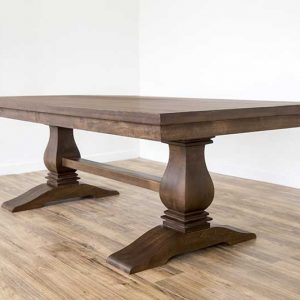 Gabriella Trestle Table
CLIENTS LOVE OUR CUSTOM FURNITURE
Best Furniture experience EVER. I discovered their website and decided to go to the shop. I had to travel several hours to get there. TOTALLY worth it. I met with Josh, we picked out design, wood type and finish. Once the stunning table was finished, Josh and David deliver and assembled my table, but in reality it is a true work of Art. I have decided not to put all of my dining chairs around the table, as the base is so beautiful I want everyone who comes into my home to see it. If you want a truly stunning piece of furniture, this is the ONLY place you need to visit.
Josh and David are both wonderful to work with. I absolutely LOVE mt table.

Lisa – Florida

I'd been searching for an entryway table for my new home, knowing exactly what I wanted, but having no joy. I wanted a polished concrete top and a cross leg wooden base. Every time I thought I'd found it, it was either a resin top masquerading as concrete, or was too low for the high ceiling entryway in my home. I'd 'liked' the Facebook page of Duvall & Co. a while back, had seen their work, read their reviews, and so thought I'd shoot them an e mail with some pictures of the design I wanted, and the dimensions that would best fit the place I wanted to position the table.Josh responded, gave suggestions and confirmed my measurements. I knew there'd be a wait time, that the guys were popular, and well respected.The wait (a few months… so nothing out of the ordinary for a bespoke piece of furniture) was worth it!The table is beautiful, fits perfectly in the space, and is to the design, measurements and description that I'd requested. The quality is outstanding.
I get so many compliments!
Thank you guys for everything.
I couldn't recommend you more highly, and I'll certainly use you again for other projects!
You deserve your 5 stars!

Shane – Charlotte, NC

Working with #duvall&company has been a joy! This table that Josh made for us has been the icing on the cake for our New Year celebration with family. So happy to have this gorgeous piece in our home, and we can't thank Josh and David enough! Looking for custom and creative table designs? Call Duvall & Co. in Raleigh, North Carolina.

Lori – Virginia Beach, VA

Working with David and the team at Duvall and Co was a great experience! After seeing their tables we had a hard time looking elsewhere because we kept comparing everything to the tables at Duvall. The tables we saw at other (chain) stores just couldn't compete. In the end we decided that this was a long term investment and we were excited to be able to support a family business! They were super responsive and patient with our questions. Now we have the most beautiful perfect & sized table for our space. Would definitely recommend Duvall and Co.

Talia  – Cary, NC

We purchased a custom table (40″x90″) from Duvall & Co. after seeing them on Facebook and seeing a friend's table made by them. The table is absolutely beautiful: well-made, durable enough to be our forever-table. The owner David was able to match the specific stain color we wanted. We looked at many, many tables before deciding on having a custom table built, from Restoration Hardware to Crate & Barrel and World Market. Our custom table blows away those from the cookie-cutter high end stores. Wonderful customer service too.

Jill – Cary, NC

I found Duvall & Co. while looking for a dining table. I am so glad I found them! Before ordering, I visited their workshop to see some tables in person and decide on stain color. Their work is beautiful. I ordered a table and a buffet. They both turned out gorgeous! David was great about communicating with me, particularly when I was indecisive about stain color! He sent me lots of pictures of stain colors to help make the decision. The pieces I ordered are very similar in style to the pieces I was eyeing from Pottery Barn. The prices are comparable but I would much rather give my money to a local business supporting the NC economy! Plus Duvall & Co. offers many options for customizing the furniture. The only downside to working with them was that, because they are in such high demand, I had to wait 3 months to get my table and buffet. But it was well worth the wait.

Julie – Durham, NC

We commissioned David to build a table and bench. We wanted something unique, substantial and beautiful and that's just what our counter-height kitchen table turned out to be. David and his company are down to earth and take pride in their work. Duvall & Co. delivered a high quality, heirloom piece that we will cherish for many years to come. I would highly recommend David and Duvall & Co. for your next furniture project.

Sandi – Raleigh, NC

Loved doing business with David at Duvall & Co.! The furniture is absolutely beautiful and all the pieces highly exceeded my expectations. The wood is of such great quality and I know this furniture will last many generations to come. David is very personable and made the process such a positive experience. I highly recommend Duvall & Co. The furniture is the best quality for the best value that you can get anywhere."

Jenna – Clayton, NC

"We have two pieces from Duvall & Co. in our home– a dining room table and a desk. We LOVE them both. We actually spent several months searching for a new dining room table and didn't have much success. Everything out there looked and felt cheap and just wasn't "us." Then we came across Duvall & Co. and fell in love with the pieces! David was really easy to work with and we love the fact that everything he does is custom. Both our table and desk are sturdy, solid and absolutely beautiful. Our dining room table has become the "gathering spot" in our home. We enjoy hosting dinner parties and continue to get tons of compliments on it from our guests!"

Katie – Winston Salem, NC

"I couldn't be happier with my custom table and bench from Duvall & Co. David and his crew are personable and the table was completed in a timely manner for a great price. Excellent craftsmanship, beautiful finish. (And we love what's "under the table"!) This table will last forever and my kids will fight over it when I'm gone!"

Janet – Wake Forest, NC

"I got in touch with David about building a new kitchen table. I had a few ideas for the concept and a couple of pictures. He collaborated with me and came up with additional ideas that made my table even better. He was very easy to reach, returned phone calls and was super pleasant. His timeline was accurate and my table was delivered on schedule. He built an industrial farm table for us. I would recommend him without reservation. We love our table, the quality and design are excellent."

Sara – Charlotte, NC

"We LOVE our table. We were able to get exactly what we wanted, truly customized to fit our family's needs and the space we had for the table. It's a beautiful piece of furniture but not one we have to be "fussy" about. I love the fact that it was handmade by a local craftsman and not a mass produced piece of furniture. David and his team provided outstanding customer service- they were great to work with from start to finish."

Kelly – Wake Forest, NC
CLIENTS LOVE OUR CUSTOM FURNITURE
Best Furniture experience EVER. I discovered their website and decided to go to the shop. I had to travel several hours to get there. TOTALLY worth it. I met with Josh, we picked out design, wood type and finish. Once the stunning table was finished, Josh and David deliver and assembled my table, but in reality it is a true work of Art. I have decided not to put all of my dining chairs around the table, as the base is so beautiful I want everyone who comes into my home to see it. If you want a truly stunning piece of furniture, this is the ONLY place you need to visit.
Josh and David are both wonderful to work with. I absolutely LOVE mt table.

Lisa S. – Florida

I'd been searching for an entryway table for my new home, knowing exactly what I wanted, but having no joy. I wanted a polished concrete top and a cross leg wooden base. Every time I thought I'd found it, it was either a resin top masquerading as concrete, or was too low for the high ceiling entryway in my home. I'd 'liked' the Facebook page of Duvall & Co. a while back, had seen their work, read their reviews, and so thought I'd shoot them an e mail with some pictures of the design I wanted, and the dimensions that would best fit the place I wanted to position the table.Josh responded, gave suggestions and confirmed my measurements. I knew there'd be a wait time, that the guys were popular, and well respected.The wait (a few months… so nothing out of the ordinary for a bespoke piece of furniture) was worth it!The table is beautiful, fits perfectly in the space, and is to the design, measurements and description that I'd requested. The quality is outstanding.
I get so many compliments!
Thank you guys for everything.
I couldn't recommend you more highly, and I'll certainly use you again for other projects!
You deserve your 5 stars!

Shane M. – Charlotte, NC

Working with #duvall&company has been a joy! This table that Josh made for us has been the icing on the cake for our New Year celebration with family. So happy to have this gorgeous piece in our home, and we can't thank Josh and David enough! Looking for custom and creative table designs? Call Duvall & Co. in Raleigh, North Carolina.

Lori B. – Virginia Beach, VA

Working with David and the team at Duvall and Co was a great experience! After seeing their tables we had a hard time looking elsewhere because we kept comparing everything to the tables at Duvall. The tables we saw at other (chain) stores just couldn't compete. In the end we decided that this was a long term investment and we were excited to be able to support a family business! They were super responsive and patient with our questions. Now we have the most beautiful perfect & sized table for our space. Would definitely recommend Duvall and Co.

Talia B. – Cary, NC

We purchased a custom table (40″x90″) from Duvall & Co. after seeing them on Facebook and seeing a friend's table made by them. The table is absolutely beautiful: well-made, durable enough to be our forever-table. The owner David was able to match the specific stain color we wanted. We looked at many, many tables before deciding on having a custom table built, from Restoration Hardware to Crate & Barrel and World Market. Our custom table blows away those from the cookie-cutter high end stores. Wonderful customer service too.

Jill P. – Cary, NC

I found Duvall & Co. while looking for a dining table. I am so glad I found them! Before ordering, I visited their workshop to see some tables in person and decide on stain color. Their work is beautiful. I ordered a table and a buffet. They both turned out gorgeous! David was great about communicating with me, particularly when I was indecisive about stain color! He sent me lots of pictures of stain colors to help make the decision. The pieces I ordered are very similar in style to the pieces I was eyeing from Pottery Barn. The prices are comparable but I would much rather give my money to a local business supporting the NC economy! Plus Duvall & Co. offers many options for customizing the furniture. The only downside to working with them was that, because they are in such high demand, I had to wait 3 months to get my table and buffet. But it was well worth the wait.

Julie H. – Durham, NC

We commissioned David to build a table and bench. We wanted something unique, substantial and beautiful and that's just what our counter-height kitchen table turned out to be. David and his company are down to earth and take pride in their work. Duvall & Co. delivered a high quality, heirloom piece that we will cherish for many years to come. I would highly recommend David and Duvall & Co. for your next furniture project.

Sandi M. – Raleigh, NC

Loved doing business with David at Duvall & Co.! The furniture is absolutely beautiful and all the pieces highly exceeded my expectations. The wood is of such great quality and I know this furniture will last many generations to come. David is very personable and made the process such a positive experience. I highly recommend Duvall & Co. The furniture is the best quality for the best value that you can get anywhere."

Jenna P. – Clayton, NC

"We have two pieces from Duvall & Co. in our home– a dining room table and a desk. We LOVE them both. We actually spent several months searching for a new dining room table and didn't have much success. Everything out there looked and felt cheap and just wasn't "us." Then we came across Duvall & Co. and fell in love with the pieces! David was really easy to work with and we love the fact that everything he does is custom. Both our table and desk are sturdy, solid and absolutely beautiful. Our dining room table has become the "gathering spot" in our home. We enjoy hosting dinner parties and continue to get tons of compliments on it from our guests!"

Katie N. – Winston Salem, NC

"I couldn't be happier with my custom table and bench from Duvall & Co. David and his crew are personable and the table was completed in a timely manner for a great price. Excellent craftsmanship, beautiful finish. (And we love what's "under the table"!) This table will last forever and my kids will fight over it when I'm gone!"

Janet M. – Wake Forest, NC

"I got in touch with David about building a new kitchen table. I had a few ideas for the concept and a couple of pictures. He collaborated with me and came up with additional ideas that made my table even better. He was very easy to reach, returned phone calls and was super pleasant. His timeline was accurate and my table was delivered on schedule. He built an industrial farm table for us. I would recommend him without reservation. We love our table, the quality and design are excellent."

Sara H. – Charlotte, NC

"We LOVE our table. We were able to get exactly what we wanted, truly customized to fit our family's needs and the space we had for the table. It's a beautiful piece of furniture but not one we have to be "fussy" about. I love the fact that it was handmade by a local craftsman and not a mass produced piece of furniture. David and his team provided outstanding customer service- they were great to work with from start to finish."

Kelly H. – Wake Forest, NC
---
Duvall & Co. is co-owned by husband and wife team, David and Danielle Duvall. After college, both David and Danielle started working in the biotechnology industry. The Duvall's never intended to start a custom furniture business. David has always enjoyed wood-working and furniture design. Danielle has always had a passion for interior design. In December of 2012, Danielle encouraged David to take a few pictures of the beautiful custom pieces he had built for their own home and place them on Craigslist to see if anyone else would want a custom dining table or bed. Fast forward a few years and Duvall & Co. has become one of North Carolina's premier custom furniture firms with a 5000 square foot wood working shop, an exceptional team of furniture builders and a growing social media fan base. Duvall & Co. has a mission of creating the highest quality custom furniture while helping those less fortunate in our community. Duvall & Co. gives a percentage of our sales to a different local charity every year to help those less fortunate.
David and Danielle live in Wake Forest, North Carolina with their 4 children. They love creating memories around their own dining table and hope that one day they will have the opportunity to create a custom piece of furniture that will generate a lifetime of warm memories for your family too!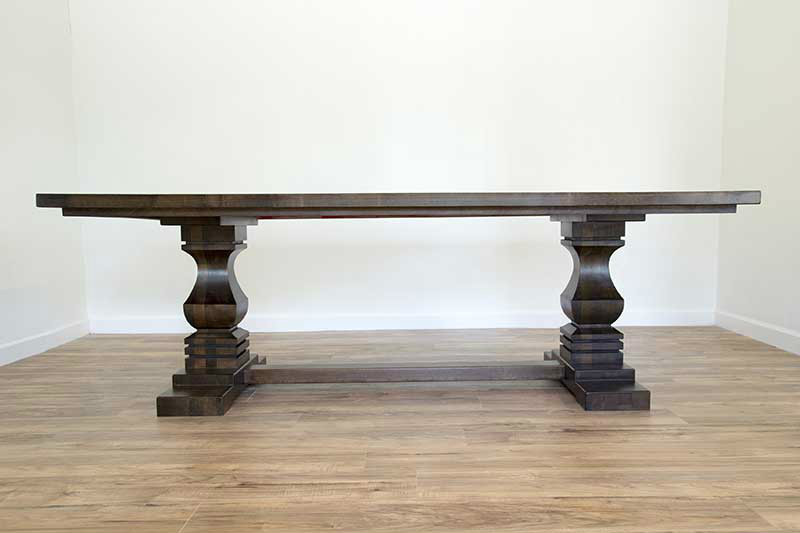 Table Collection
---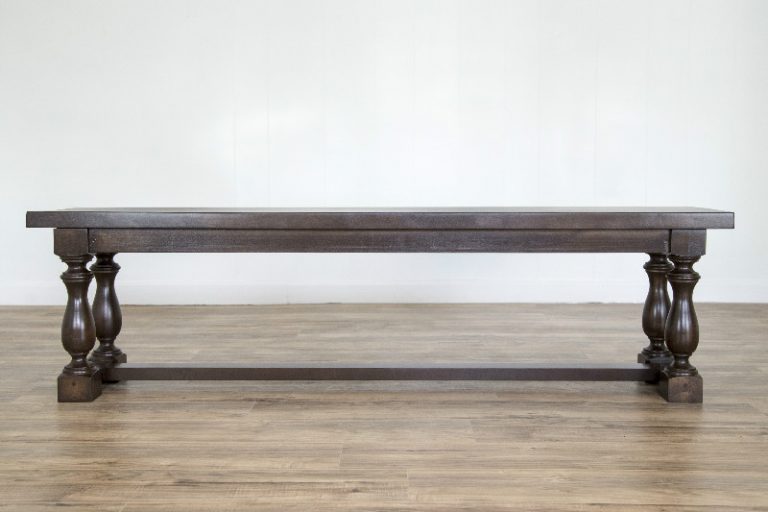 Bench Collection
---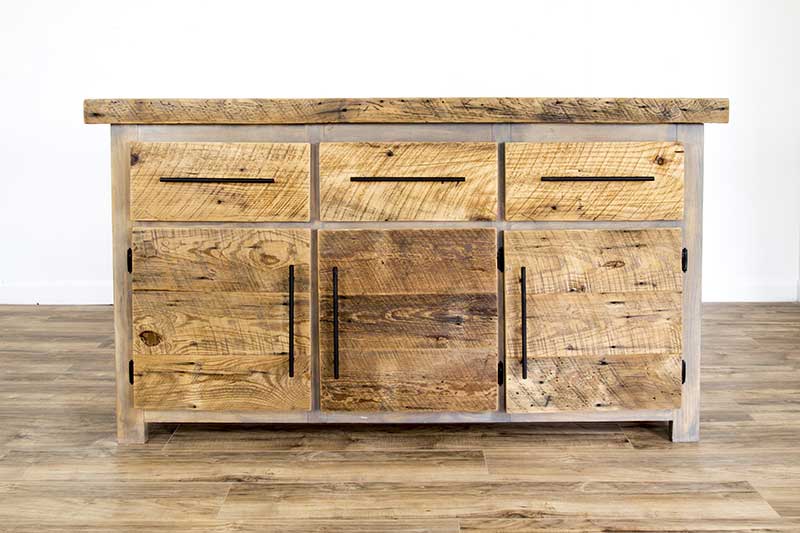 Accent Table Collection
---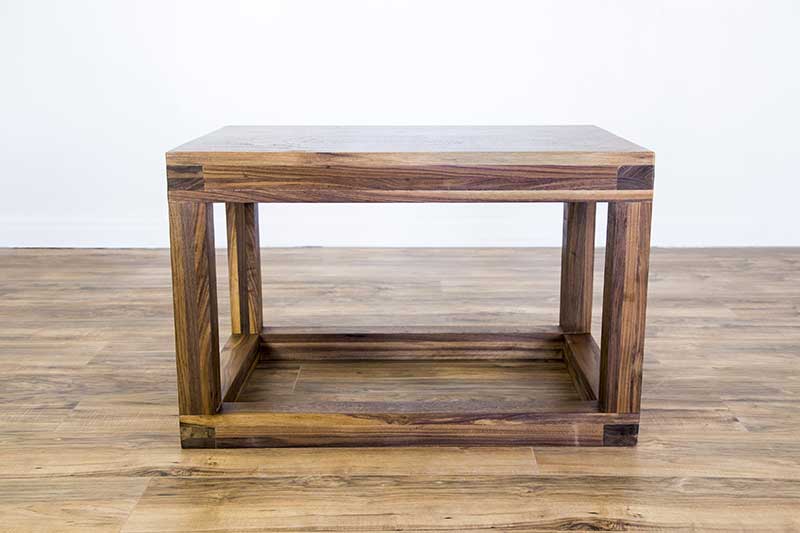 Ready to Ship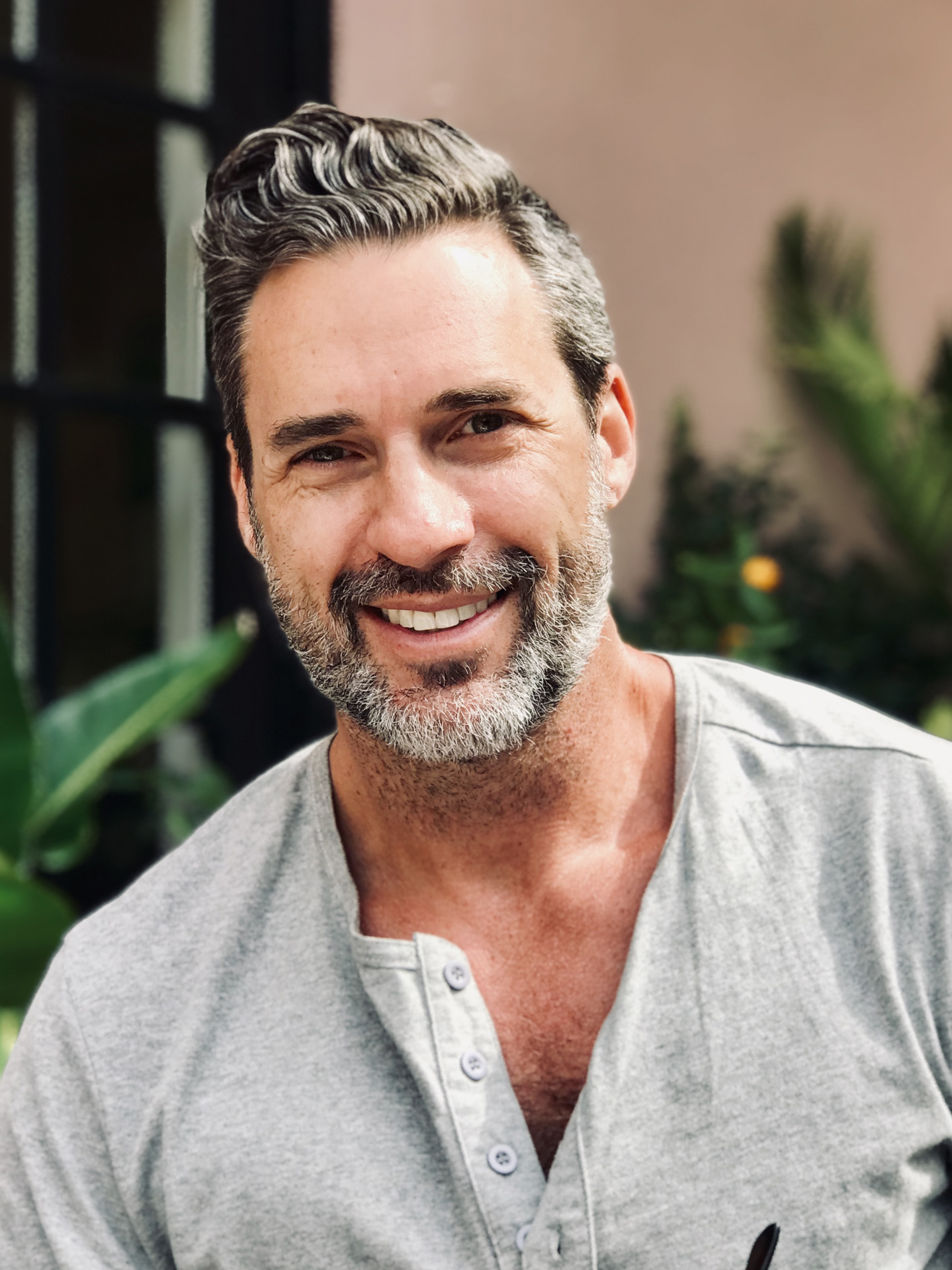 David, the son of a career US Army Officer and a school teacher, was born in Heidelberg, Germany and grew up all over the world. After completing college at Radford University in Virginia
Read More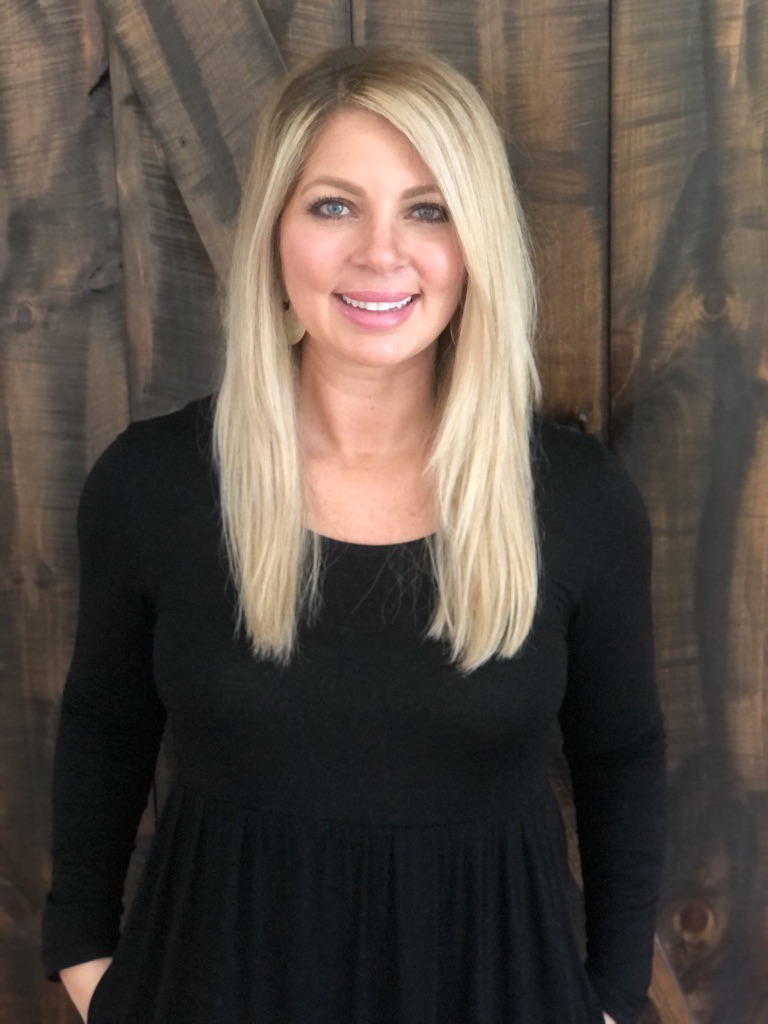 Danielle, a daughter of the Caribbean, was born and raised in San Juan, Puerto Rico. After high school, Danielle moved to Tampa to attend the University of South Florida where she majored in journalism.
Read More